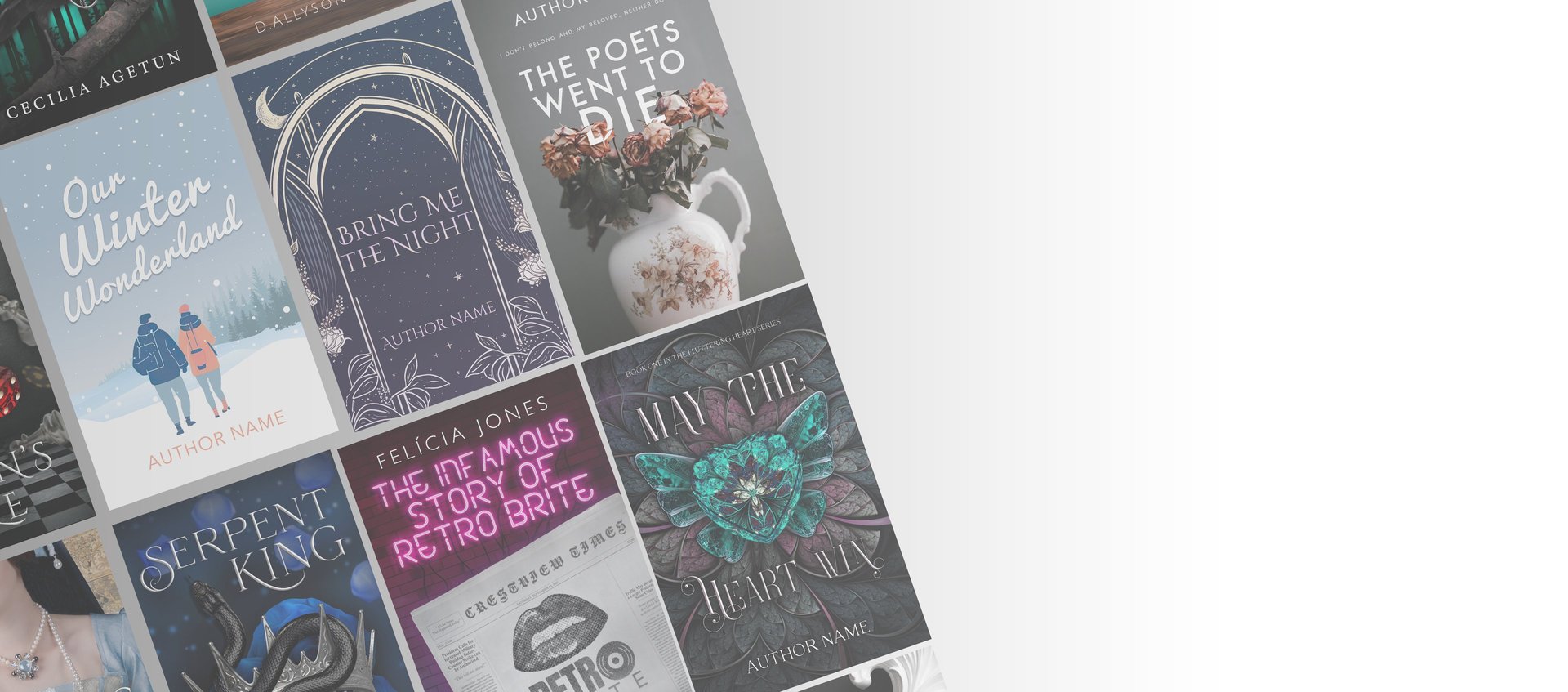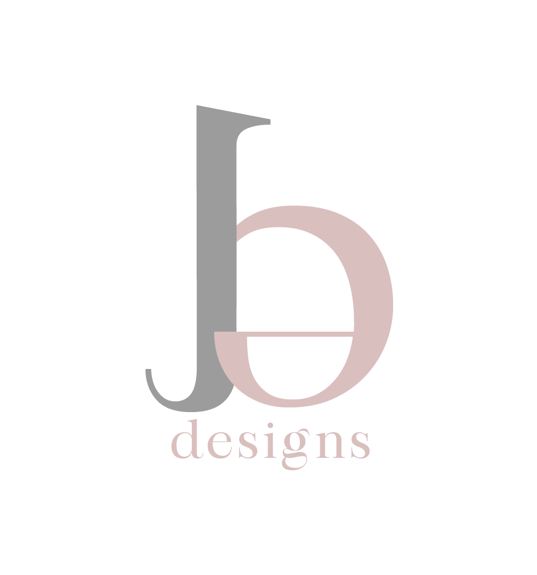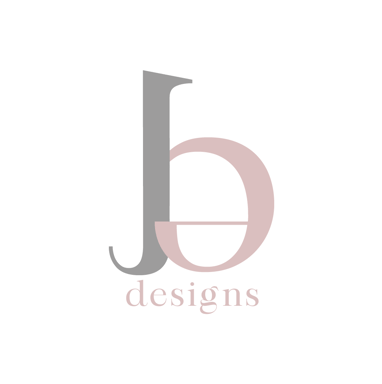 Hi, I'm Brittany! Also known as BEDesigns. I started making book covers when I was messing around on Canva back in 2018 for a book I co-wrote, only to discover a love for photo manipulation. Since I have gotten a bachelor's degree in Digital Media & Graphic Design, turning my passion into a business! As an author myself, I love helping self-published authors bring their stories to life with professional designs.
FOLLOW ME ON SOCIAL MEDIA: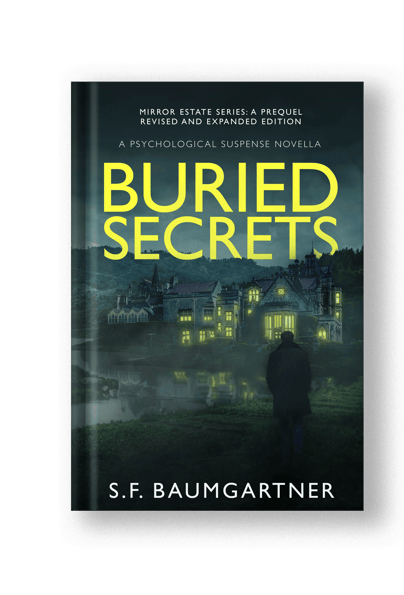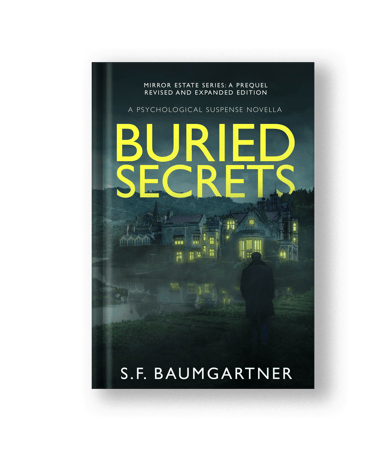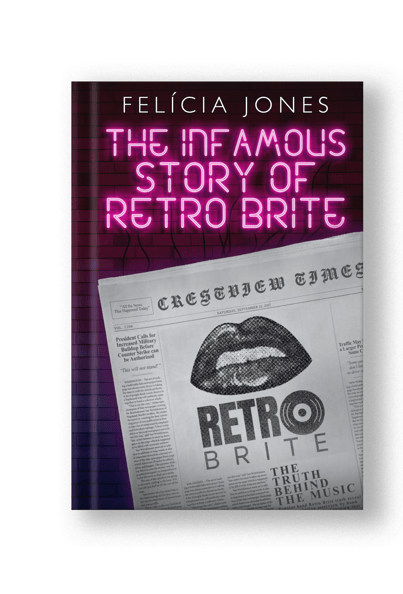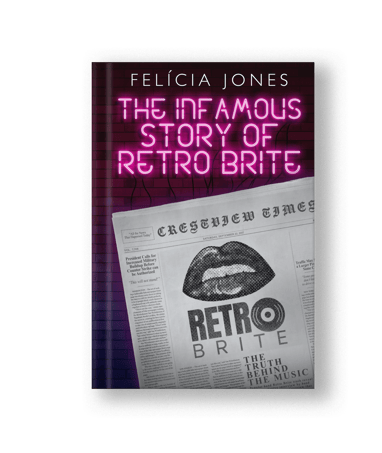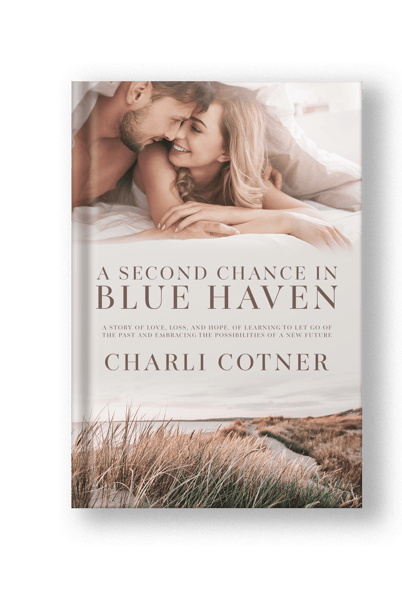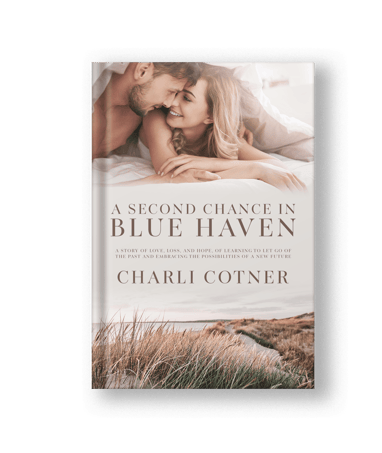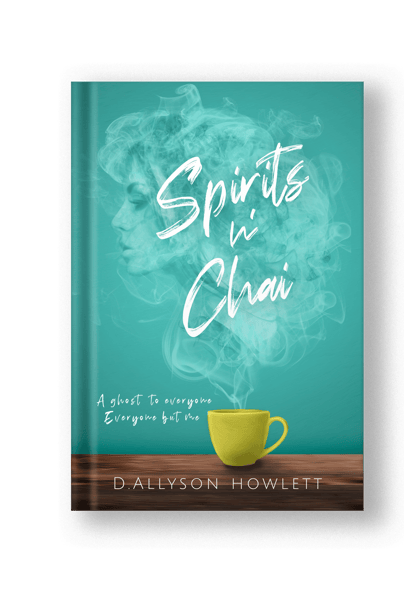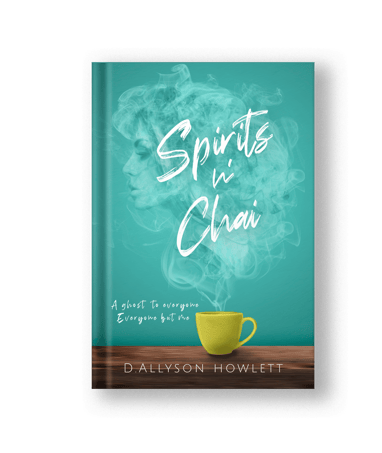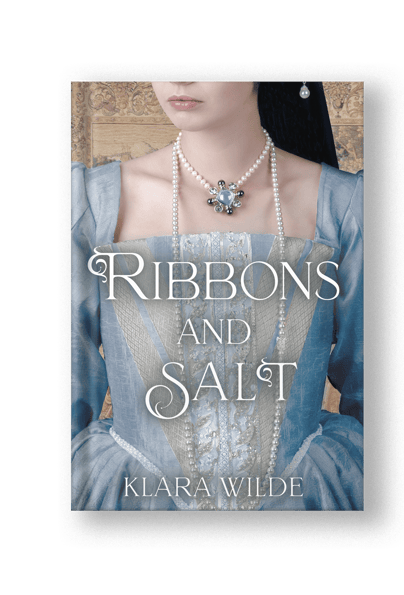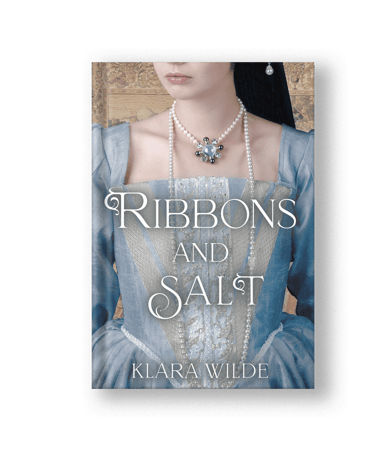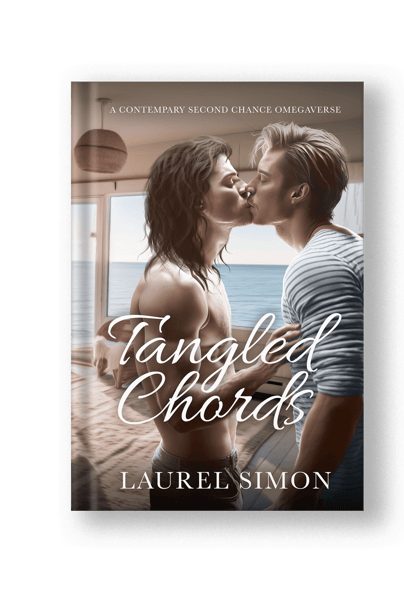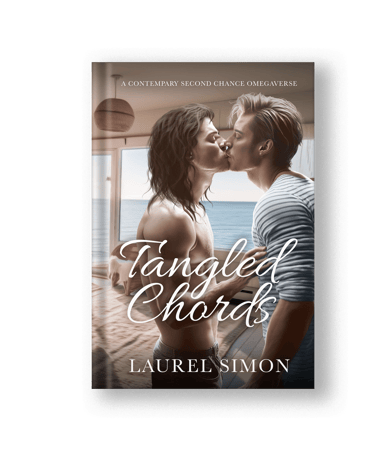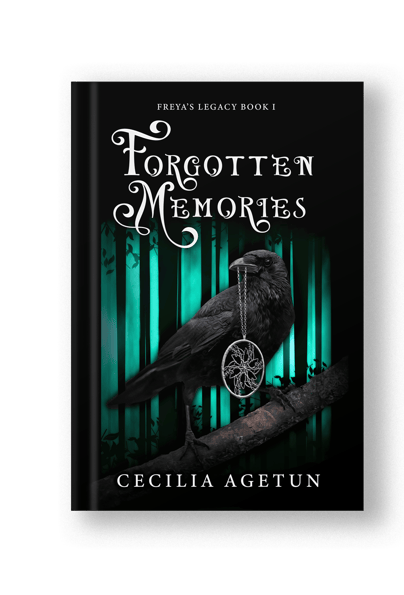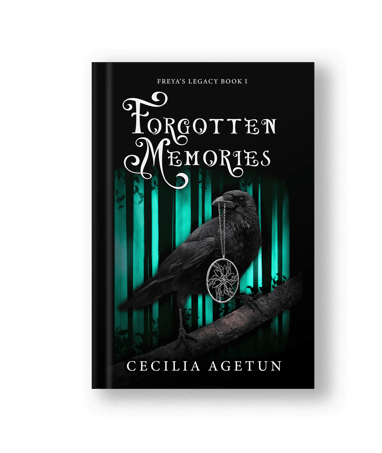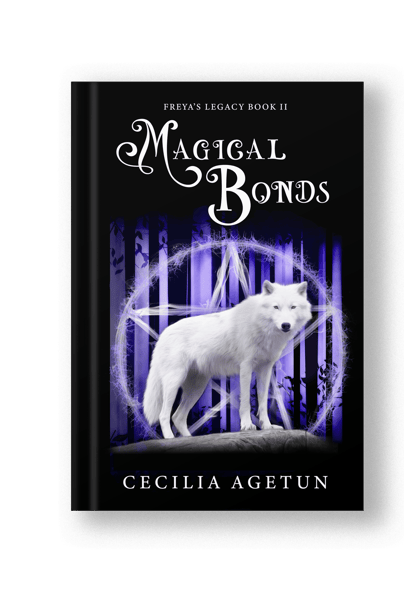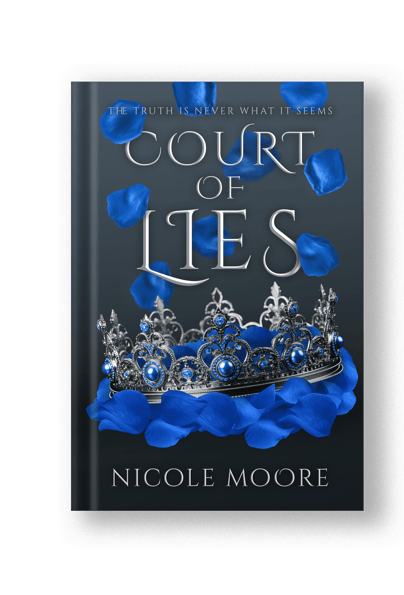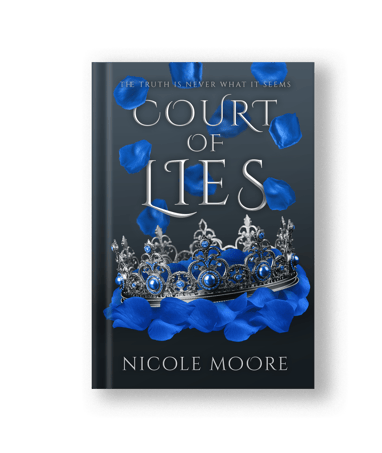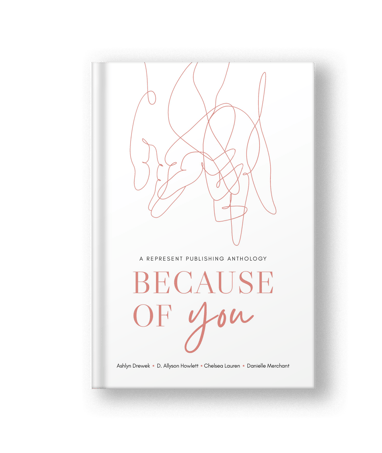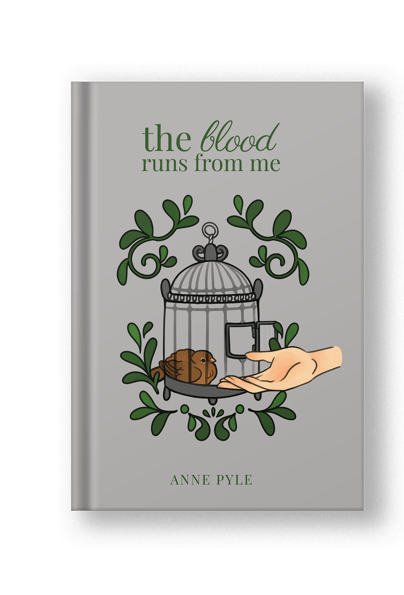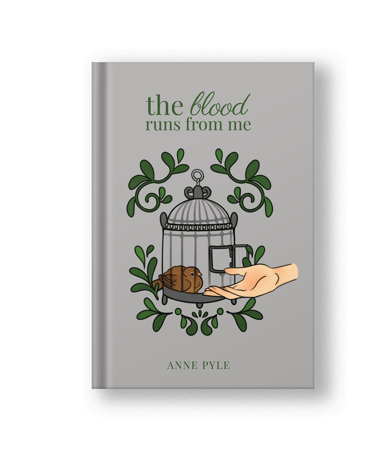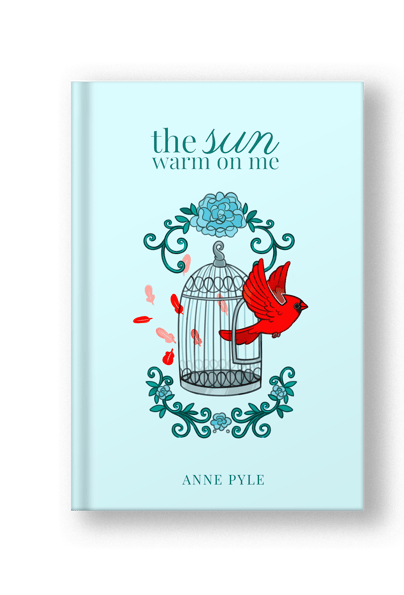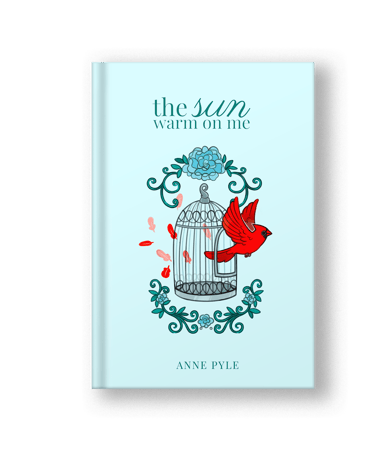 See More Designs In My Portfolio
With over five years of experience in the industry as well as a knowledge of digital marketing, I know what it takes to create effective designs.
2019-2022

Bachelor's Degree
Digital Media &. Graphic Design with a minor in Creative Writing

Southern New Hampshire University
2018 - Present
Book Cover Artist
Represent Publishing

2021 - Present
Account Strategist & Lead Graphic Designer
The Aber Group

2019 - 2021
Graphic designer
Prouse Chevrolet




Interested In Working Together?
Contact me for commisions or just to say a few nice words, I won't mind at all.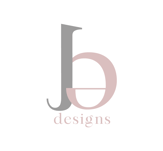 FOLLOW ME ON SOCIAL MEDIA :