Hi! It's nice to meet you! My name is Brittany and I am a Canadian author and graphic designer.
I've always had a passion for art. From an early age, I was told I had a "wild imagination." I've been writing short stories since I was 8 years old, transitioning to full-length novels, and seriously pursuing traditional publishing when I was 18. While I started my writing journey writing fantasy and sci-fi, I found my calling in writing young adult thrillers and mysteries. I am currently represented by literary agent Leah Moss of Steven Literary.
In high school, I first discovered my love for design. Being the yearbook editor in my senior year, the cover I designed came first place in the North-Eastern Ontario Cover Contest in 2013. I went on to rediscover a love for book cover design in 2018 when I designed the cover for the book I co-wrote titled Simply An Enigma. After that I decided to make a career out of it, getting my bachelor's in Graphic Design and media in 2022 from Southern New Hampshire University. Since 2019 I've been working as a Graphic Designer by day, writing by night, and have also dappled in the digital marketing world.
When I'm not writing or designing I can be found binge-watching Kdramas, playing farming simulator games like Stardew Valley, and drinking way too much Starbucks.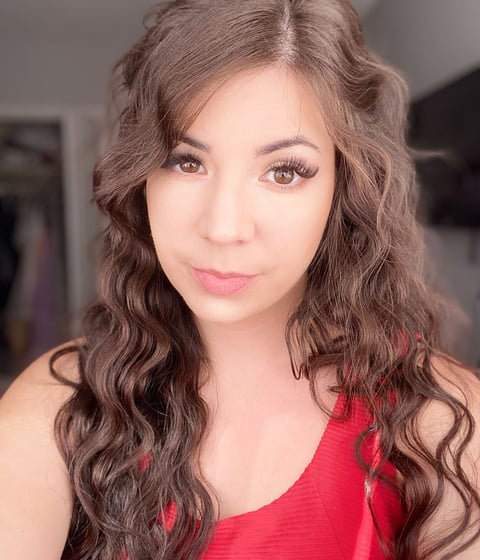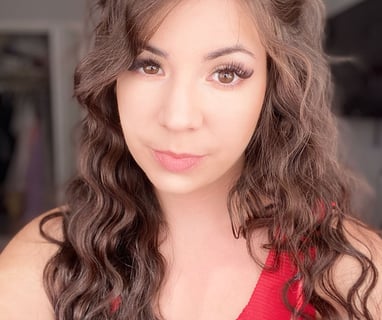 For more information on my published novels, as well as resources and blogs about my experiences pursuing publishing, visit my author website!